Paper Mache'
Restoration Gallery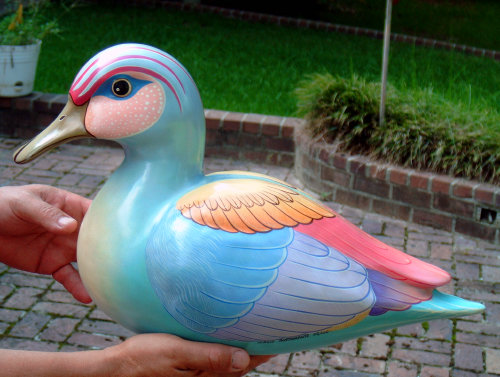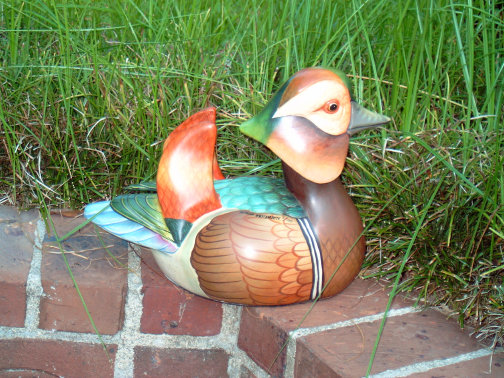 After photo: Click on image to see the impact damage before restoration
After photo: Click on image to see the circumferential cracks before restoration
Sergio Bustamante` Ducks

The art collection of many private residences, public buildings, and museums in every part of the planet has been enriched by Sergio Bustamante's works. The Mexican government even elected them for official gifts to state governors and to high personalities.

His works are more and more wanted around the globe (Mexico, United States, Japan, Europe, and recently Russia); therefore they will probably increase in value over the next years.