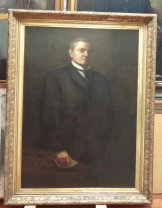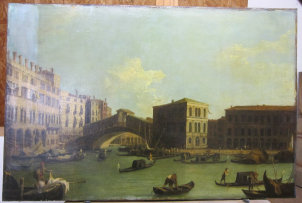 Painting Restoration Gallery
(Choose a category)
Corrected a previously botched restoration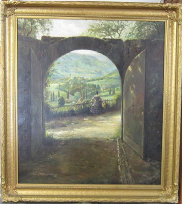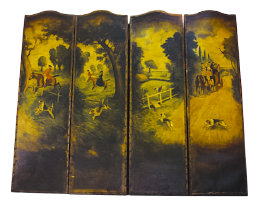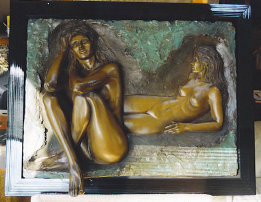 Broken Bill Mac cold cast bronze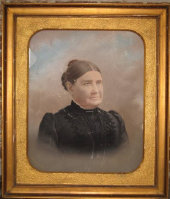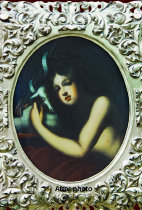 Gouged chalk portrait on paper restored
Here is an array of different types of restorations Universal Fine Art Conservation has accomplished.
Cleaning and restoration is a very important part of owning and caring for your art collection.
Did you know that your art collection should be inspected every several years in order to maintain its finest condition?
Have you recently acquired a painting that needs restoration or cleaning and varnishing? Historical paintings should be examined and, if it has not been taken care of, it will need attention.
Our specialists have the highly refined skills to solve any problem relating to your canvases and oil on boards.
They will take that old yellowed varnish off, clean the painting and re-varnish with the most current and safest materials that are available today.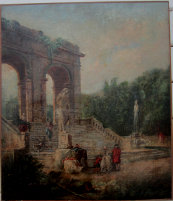 Paint loss restoration